GENERAL INFORMATION
The bike is designed for selling ice cream in pozzetti style. It holds up to 14 cuvettes, which allows you for a wide selection of flavors. It is powered by two gel batteries with a capacity allowing for a day's work(even up to 10-12h). The ice cream bike is equipped with a sanitary module, consisting of two sinks, hot and dirty water tanks and a heating boiler. The heart of the vehicle is an inverter with the power to supply the freezer and peripherals like LED backlight, water pumps or chargers for electronic devices. Each vehicle is painted and wrapped in accordance with the established visual identification, which results in the uniqueness of each product. The eye catching product is our standard.

What are the main advantages of our food trikes?
• A unique eye-catching product made of highest quality materials
• Modularity - you can change the chasis without having to purchase the whole vehicle!
• One year warranty and full after-sales support
• Any RAL color paint and your logo on the bike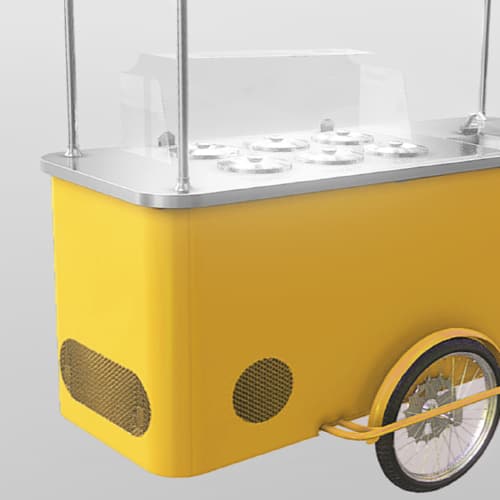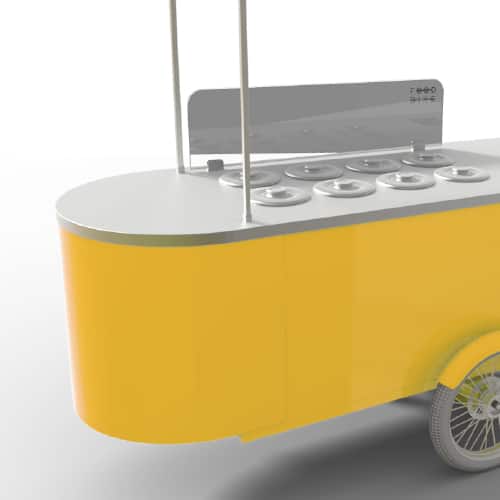 TECHNICAL SPECIFICATION
Dimensions:
Width: 90cm
Lenght: 320cm classic, 345cm u-shape
Height: 100cm + 115cm

POWER:
AGM Batteries 84 - 100 Ah
Sinus Converter 2000 W
Connection to external power supply 230 V

SANITARY INSTALLATION:
- 2 pcs of sinks
- Hot/cold tap water
- Hot water tank 10l
- Waste water tank 10l
- Water pump
- Water heater
BREAKS:
- Front: hydraulic
- Back: V-brake
- 7 Shimano gears

MATERIALS:
- Acid-resistant steel worktop
- Aluminium casing
- Bike frame made of steel
- Clamps and covers made of acid-proof stainless steel
- Stainless steel baskets
Price:
Bike opti 8+6 - 6.900 EUR net
Price includes
- Removable roof, lowered. We provide a material template.
- The bicycle frame is powder painted in a given RAL color.
- The housing is powder painted in the given RAL color.
- Basic "branding" (logo + name) on two sides.
ADDICTIONAL ACCESORIES:

Plexi Cover - Clientside transparent cover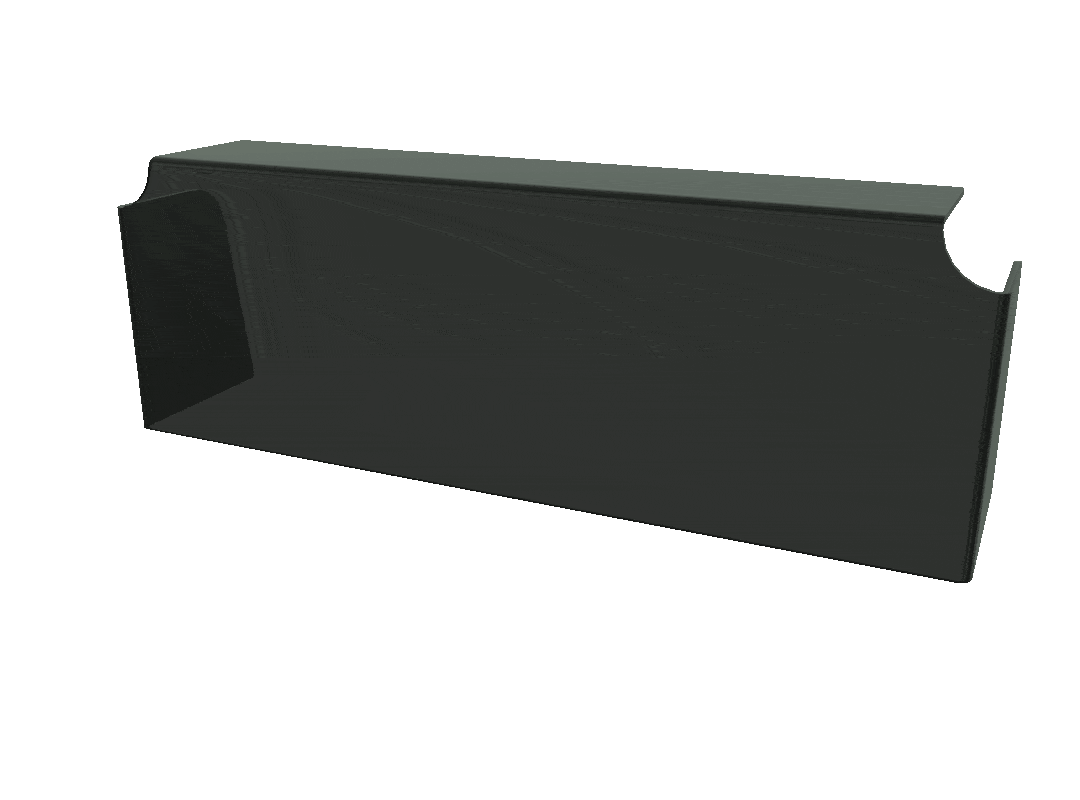 Price: 190 EUR net
Ice cream container: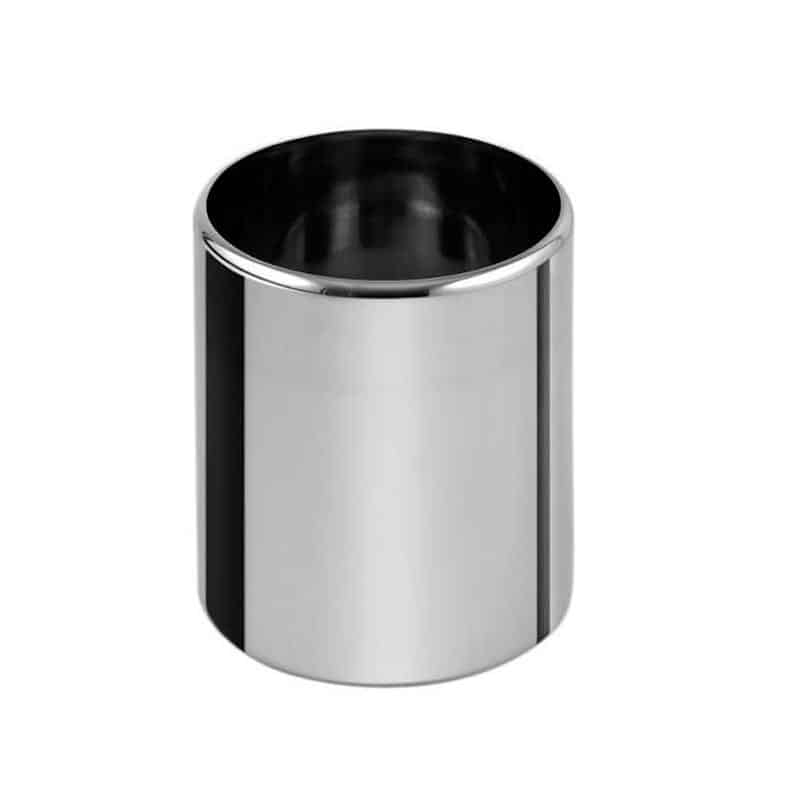 200x250mm:
Price: 25 EUR net
-
bought separetly
22 EUR net
bought included with the device
LED Lights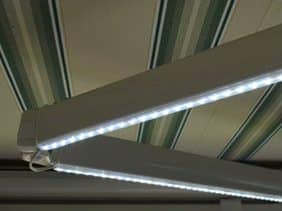 Price:
180 EUR net
E-BIKE system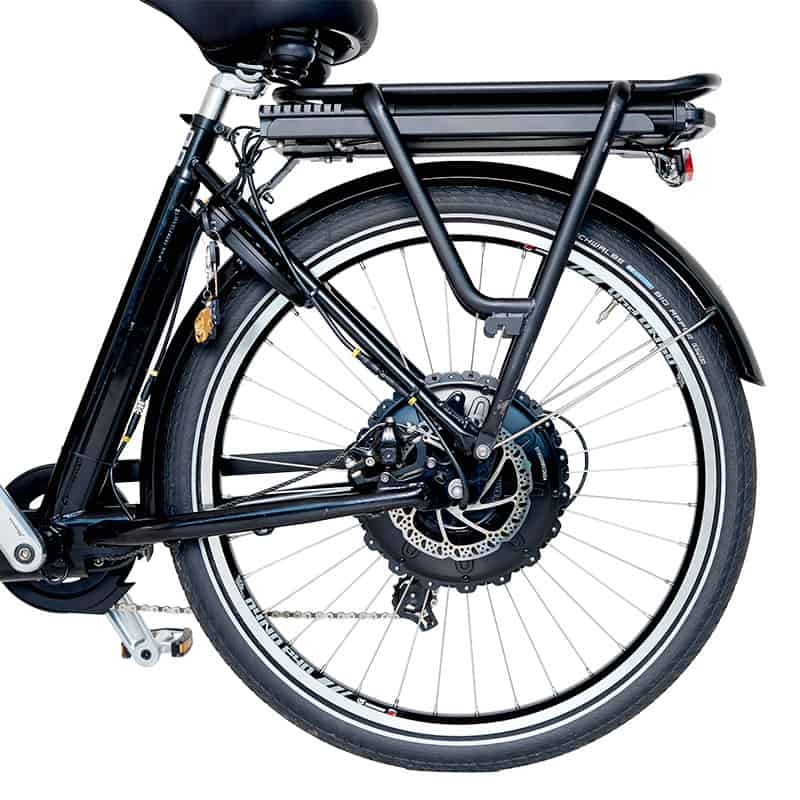 Price:
950 EUR net
Rear rack box
Price:
210 EUR net
Adjustable and removable roof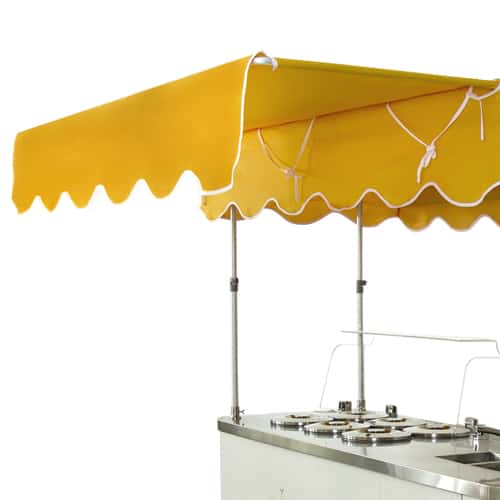 Price:
150 EUR net
Money box
Mounted on the door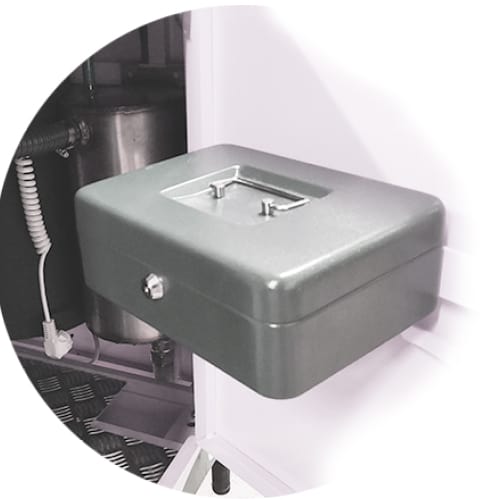 Price:
110 EUR net
U-shape front finish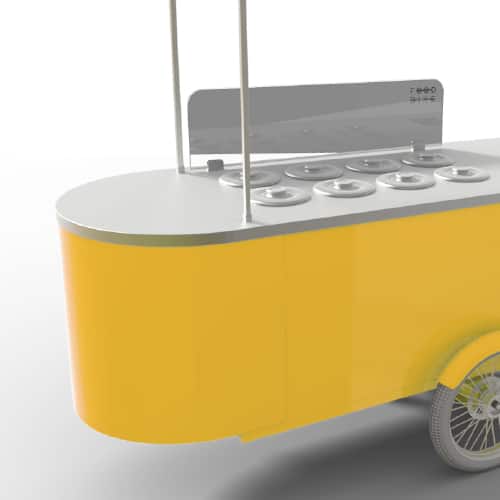 Price:
200 EUR net
E-BIKE SYSTEM
Would you like to buy a ice cream bike with electrical support? Overcoming longer distances will become even easier. High quality japanese engine with power 250W/500W (36V) placed in the rear hub. Maintenance-free Lithium Polymer battery (LiPo) 36V 10,4Ah. Battery charging time 4 - 6 hours. Range 40-60 km - the actual range depends on the battery level, tire pressure, road surface condition, terrain and driving style.
Configure the vehicle according to your needs!
We invite you to use our product configurator - it is a simple way to illustrate the project and consult details.
How can I place an order?
To order your dream ice cream bike send us a message via the contact form or call us directly. If you have any questions we are at your disposal.