STREET FOOD BIKES & POZZETTI COUNTERS

When designing our street food bikes, we focus primarily on quality, ergonomics and design. We are up to date with technological innovations on the market. We have constant contact with people running own gastronomy business as well as new customers. Thanks to that we are able to answer all needs and propose the most effective solutions. When designing our food trikes we combine great looks, quality and ergonomics in order to obtain the best quality product.


What do you gain by ordering our product?


• Unique device that catches the eyes of passers-by, which translates into sales.
• Modularity - after the ice season you can order a module such as coffee, without having to purchase the whole vehicle!
• One year warranty for the vehicle and reaction within 72 hours on the problem.
• Full pre and post purchase support - as part of the purchased vehicle you get one coupon for the post-season review.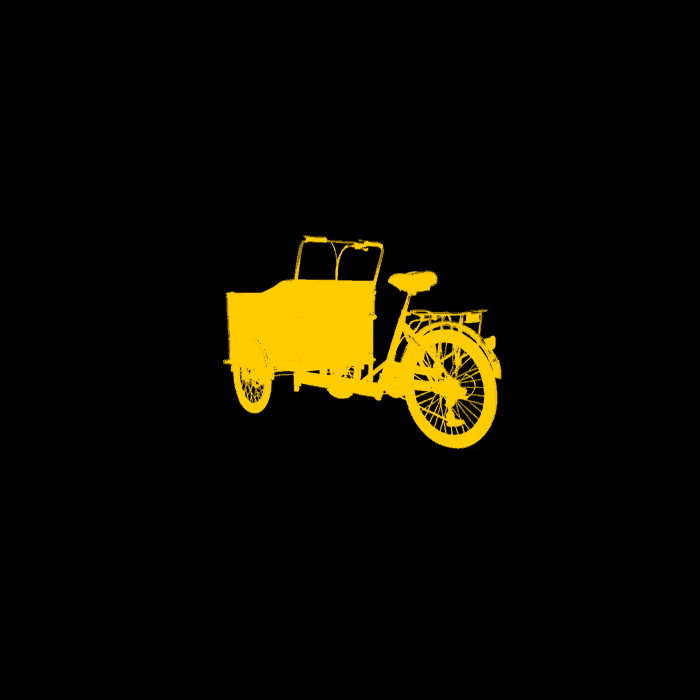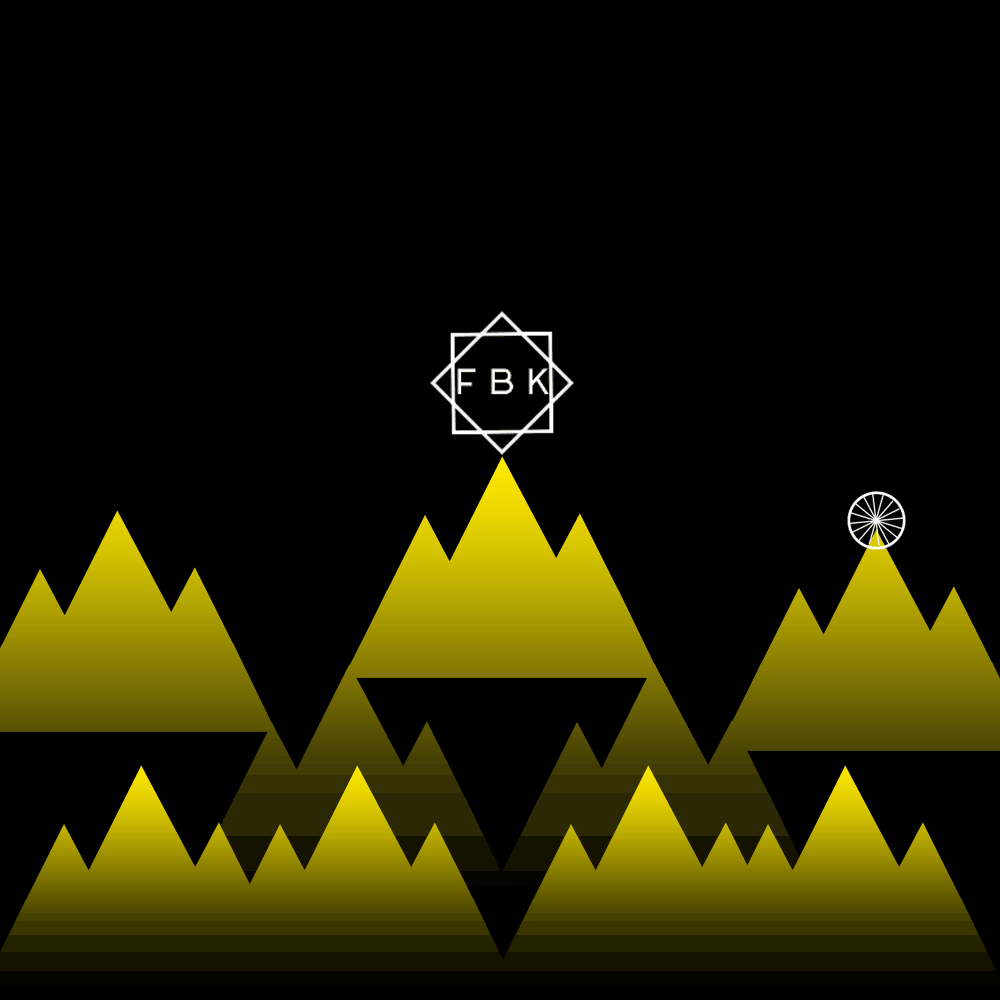 How can I place an order?
To order your dream bike send us a message via the contact form or call us directly. If you have any questions we are at your disposal.