GENERAL INFORMATIONS
A traditional rickshaw created as a street food café. It works perfectly as an advertisement of an existing café as well as a new business idea. It is available in both electric and traditional versions. It has a full sanitary installation consisting of two sinks, clean and dirty water tanks, a water spout and a water heating module. The coffee machine can be powered electrically and using gas. The price does not include a coffee machine. We also install coffee machines delivered to us by customers. The table top is made of stainless steel, approved for contact with food. As in each of our products, we adapt them in color and use to the specification of the order. NEW! Using special aluminum varnishes, we are able to obtain colors imitating the graining of any tree. This allows you to increase the resistance of the rickshaw to weather conditions while maintaining the visual value of wooden structures.
Price 4900 Euro VAT exclusive without the coffee machine

Addictional accessories:

- 1. Gas maker Magister Leva 2 group
Stylish, 2-group pressure espresso machine operated by lever. It resembles the atmosphere of the bustling Italian cafes from many years ago. Made entirely of stainless steel, built from the highest quality components. Thanks to the Leva model, we go back in time while maintaining the highest security standards.

Device specifications:
- A separate large boiler for steam production (for example for the production of large amounts of cappuccino) without any impact on the quality of coffee extraction.
- Water level control
- Boiler and water pipes made of copper
- Automatic water refilling system in the boiler
- 1 hot water feeder
- 2 nozzles for frothing milk
- Boiler capacity: 13.5 liters
- Heating power of the burner: 2700 W
- Gas consumption: 173.5 g/hour.
- Gas connection: 3/8 "
- Voltage: 230 V
- Dimensions: 745x500x780(h) mm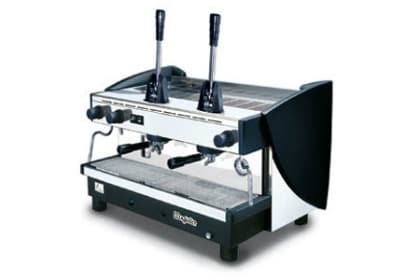 Price: 3199,00 Euro VAT exclusive 2970,00 Euro VAT exclusive

TECHNICAL SPECIFICATION
Dimensions:

- Bike: Lenght: 280cm x Width 90cm x Height 100cm + 115cm
- Work space: 160cm x 65cm
Table top made of acid resistant steel approved for contact with food
Two-chamber sink with hot and cold water spout
Cold and dirty water tanks and boiler

Power supply: Sinus inverter + gel batteries
Connection to the 230V external power supply
Gas installation
Load capacity: 250 kg
Wheels:
Front: 24 "
Back: 24 "

Brakes:
Front: mechanical disc
Back: V-brake


Other: Leather saddle, KMC chain, 7 gears
E-BIKE SUPPORT SYSTEM
Hub motor 500W
LCD display showing speed, range and battery level.
48V/36V battery with a capacity of 15ah.
Range up to 40km on one charge.
Plexi Cover - Clientside transparent cover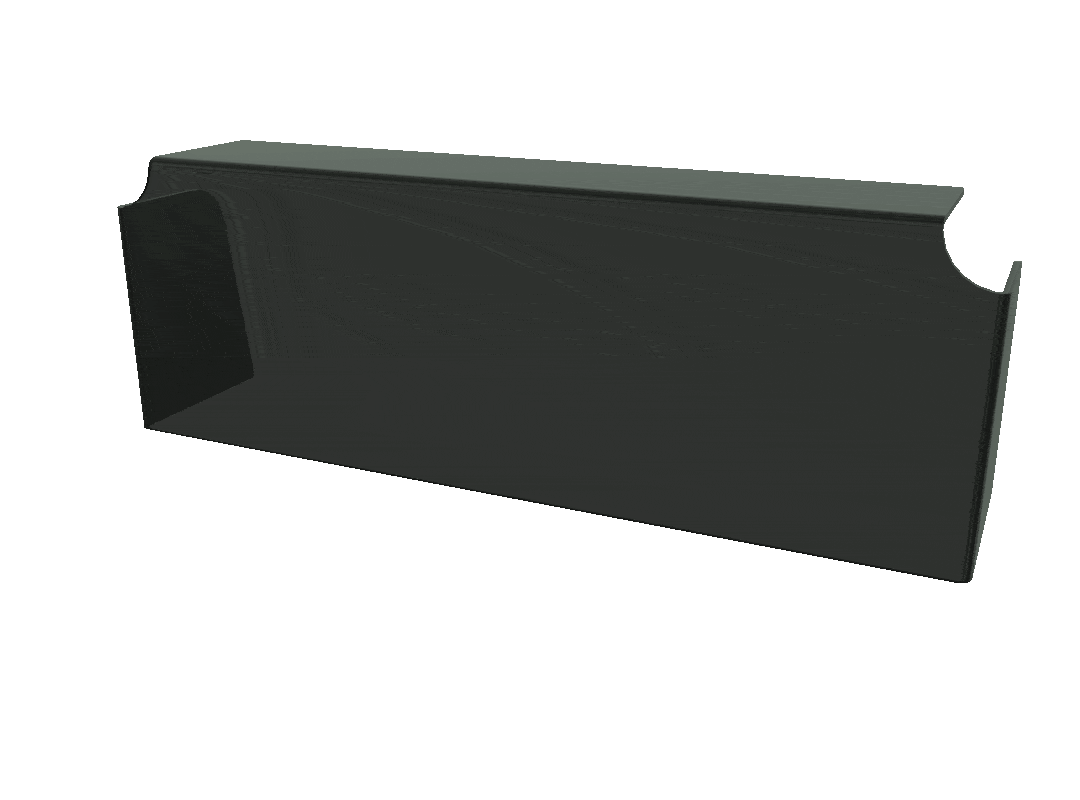 Price: 190 EUR net
LED Lights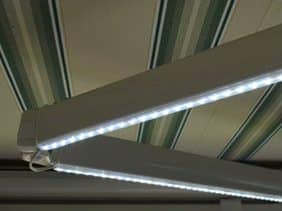 Price:
180 EUR net
E-BIKE system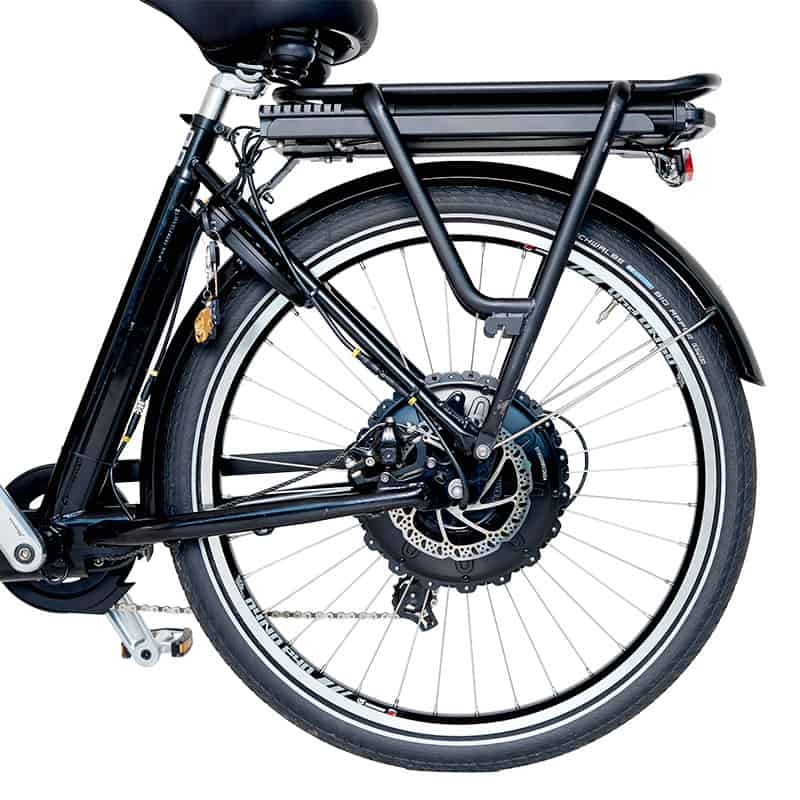 Price:
950 EUR net
Rear rack box
Price:
210 EUR net
Money box
Mounted on the door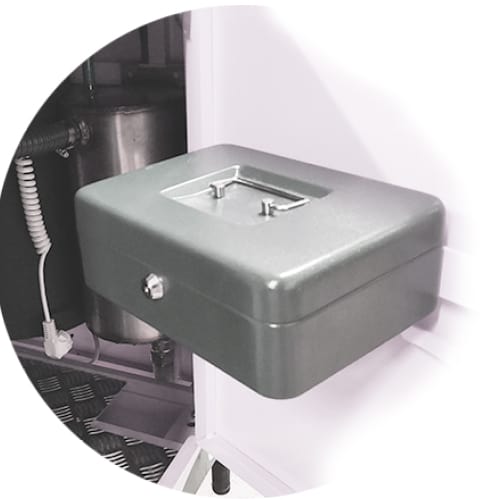 Price:
110 EUR net
Adjustable and removable roof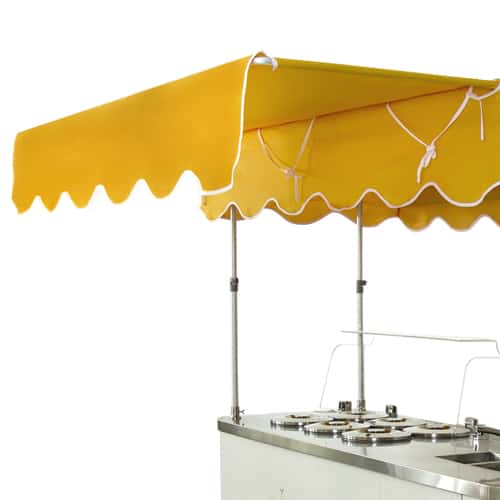 Price:
150 EUR net
U-shape front finish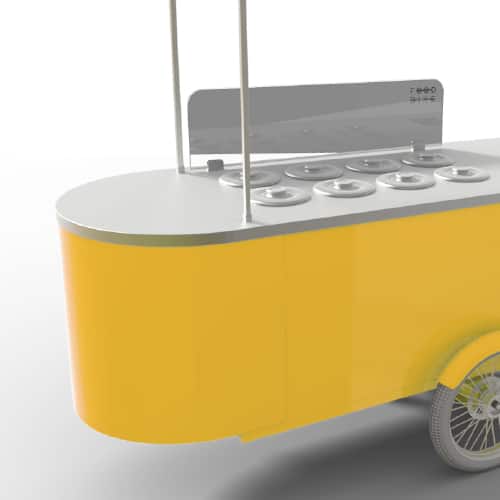 Price:
200 EUR net
Configure the vehicle according to your needs!
We invite you to use our product configurator - it is a simple way to illustrate the project and consult details.
How can I place an order?
To order your dream ice cream bike send us a message via the contact form or call us directly. If you have any questions we are at your disposal.